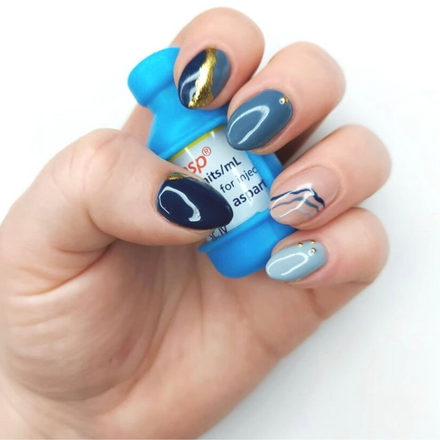 no more oopsie moments
Vial Safe provides a secure grip, making insulin vials easier to hold, preventing accidental drops before they happen.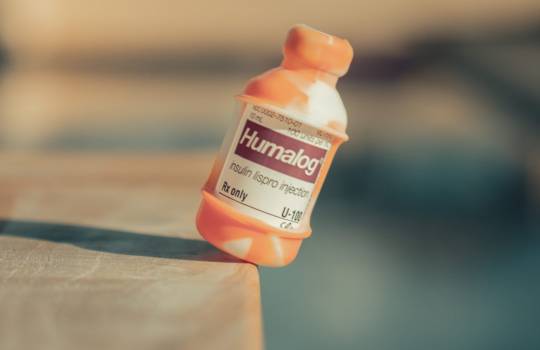 accident protection
Vial Safe's innovative full coverage design greatly reduces the possibility of shattering and breakage from accidental drops while still allowing easy needle insertion and vial content visibility. Fits all 10mL insulin brands. Lightweight, hypo-allergenic and reusable.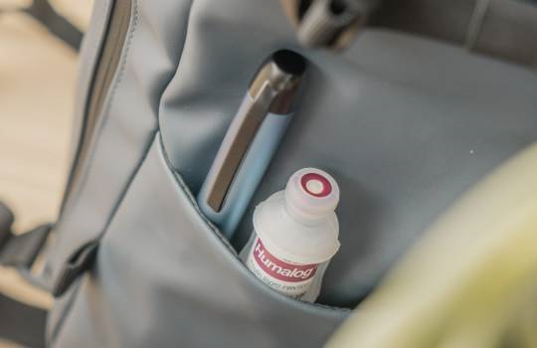 take it everywhere
No more worrying about vial breakage while on-the-go. Vial Safe will protect your insulin whether it's being thrown in your purse or jet-setted to a far away land.
purr-fect for pets
No more worrying about Fluffy (or Rover's) tail knocking his insulin out of your hands. Vial Safe fits Vetsulin, ProZinc and all other 10mL brands used for diabetic pets.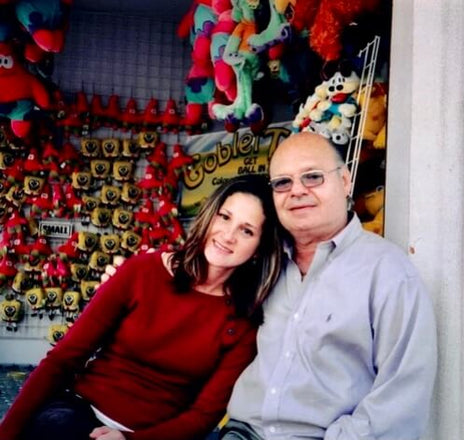 our story
Hi. Welcome to Vial Safe. We're so glad you're here. We'd love to share our story with you.
customer love
We're new to the vial world and have already shattered two bottles. Saw this and had to have it. Fantastic.
– Daniel W
@vialsafeinsulinprotector is the best thing since insulin!
– @beticmedic
Who knew I'd fall in love with an insulin protector?
– @ehmichelle
This has been the biggest "no brainer" purchase I've made as a diabetic.
– @me_and_t1d